Parts
12V battery
Each of our robots is powered by one 12V rechargeable battery.
roboRIO
The roboRIO is the robot's main processor, meaning it stores and runs software that controls the robot's hardware.
If you're interested in the roboRIO's specifications, you can find them here.
Power distribution board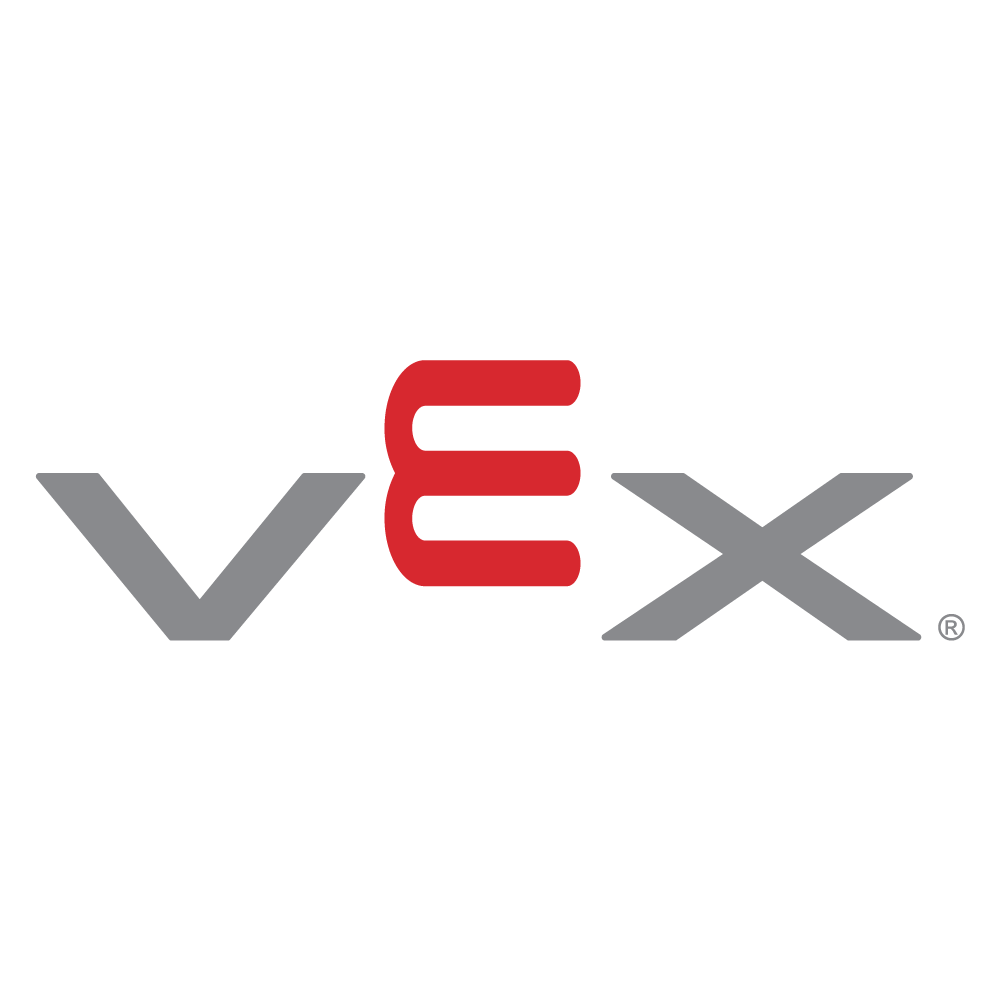 The PDP distributes power from the 12V battery to the connected motor controllers.